Tel: +86 371-67991755
Fax: +86 371-67993277
Sales direct: +86 15838331071
E-mail:sales@battemachinery.com
24h services
IS It Good That Screen Changer For Recycling Processes
Double pillar large capacity type is screen changer for recycling processes.Pushed by the screen changer for extruder, the mass of polluted plastic material enters inside the melt filter - screen changer, crosses the perforated sheet and proceeds passing through the supporting perforated plate, then exits from the melt filter. Continuous screen-change filters continuous self-cleaning automatic screen changer - melt filter is positioned screen changer.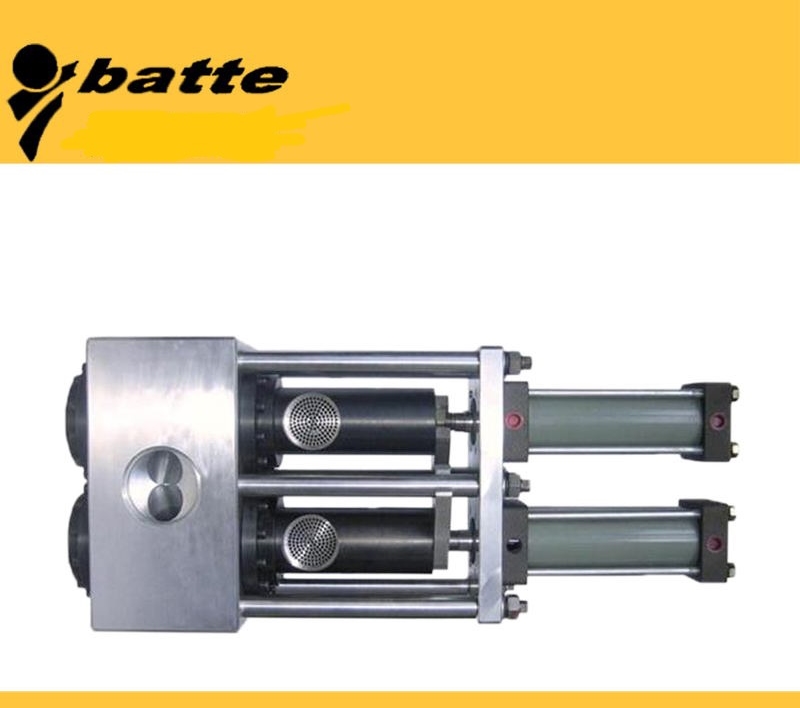 The screen changer for recycling processes is designed to double column changer cartridge-type structure, large filter area, enabling non-stop for the network, the actual exhaust system has lead material, the material can be fully ruled out gas, to ensure product quality, increase product stability.
2.Superior sealing system completely eliminates polymer leakage.